A response from the British Museum
Well for those people waiting for a response from the British Museum to my email, I received one but it was marked 'confidential'. I have asked for a public statement that I can share, and as soon as I receive one I will post it. I have to say, I do wonder what aspect of a publicly-funded museum's policies on the interpretation of displays could possible be confidential. And, I also believe that it is precisely this lack of transparency and communication that makes the relationship between some cultural institutions and their relevant communities worse than they need to be.
Kemet Expert is 1 year old
On Sunday 5 February Kemet Expert blog is 1 year old. The post that I am currently writing will look at the Kemite influence on Greek art. In the meantime I thought I would remind you how the Ancient Greek people represented the people of Ancient Kemet.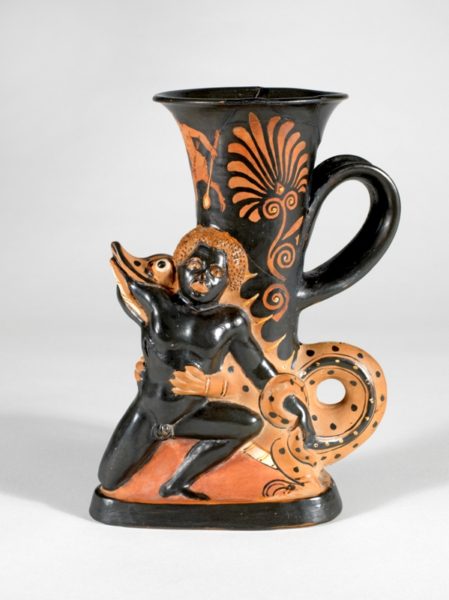 And how they presented themselves