Black History Month (UK) 2016
So, October and Black History Month is almost approaching in the UK. It's the one month where those of us who are interested in African, Black British and Caribbean heritage get to go access the history that we would like to see all year round!
As always, I will be giving lectures in a number of prisons, and one public lecture in London at the invitation of a friend and a much respected community Elder Mr Arthur Torrington CBE, (The Equiano Society).
Arthur has done a great deal of work for many years now to encourage museums in the UK to present Ancient Egypt as an African culture. This will be the third talk that I have given at the British Museum as a direct result of his efforts, and it is the fifth that he has organised in collaboration with the museum.
On Monday 24 October 2016 at 1.30pm I will be presenting a lecture at the British Museum: Kemet: African-centred approaches to Egyptology 
The event is free but booking in necessary and can be made here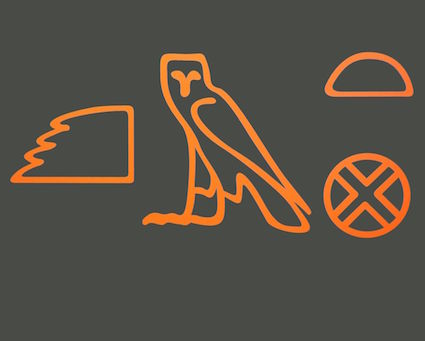 @kemetexpert
@kemetexpert will also be sharing images and information relating to Kemet on twitter throughout October.